Welcome to our homepage!



Our company has dealing with the trade of bearings and selling industrial maintenance materials
since 20 years. Unlike other companies, we do not obtain our products from producers and
wholesalers, but from liquidation, business and factory closures, globally.
Thanks to this, you can find at our very best price on our stock list
• bearings, bearing housings and accessories,
in almost all categories and from all manufacturers.

We sell bearings exclusively checked one by one, without any damage, original, not used.

70% of bearings are original, factory-packed, 30% repacked by us.
If the packing is important for you,  we are ready to send you a photo of the selected products.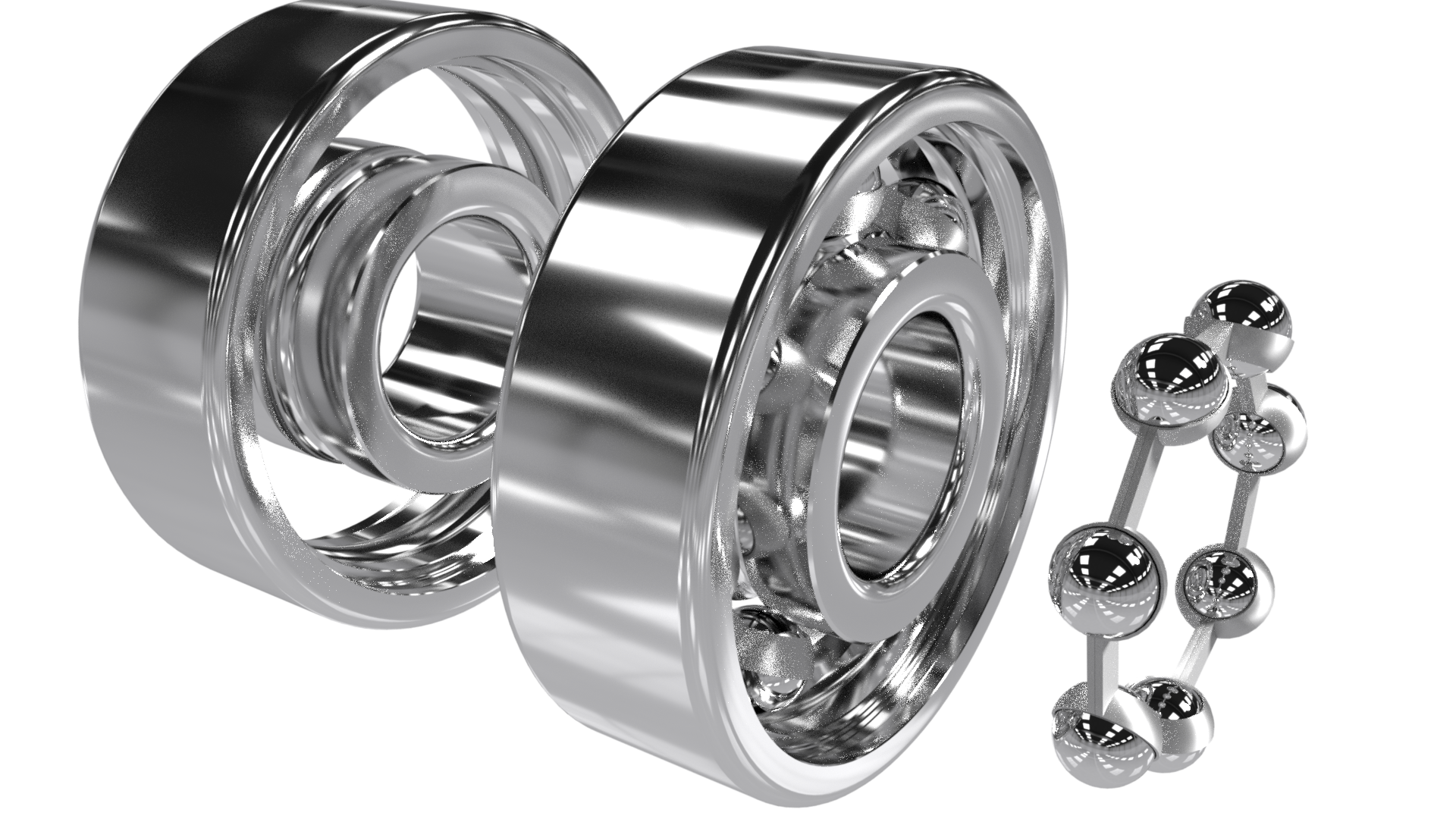 Products in the following categories can be viewed and ordered at




in our webshop, for a fraction of the store price!
• industrial maintenance materials
• electrical installation materials
• drive technology products
• PLC controls
• Servo motors
and several other products